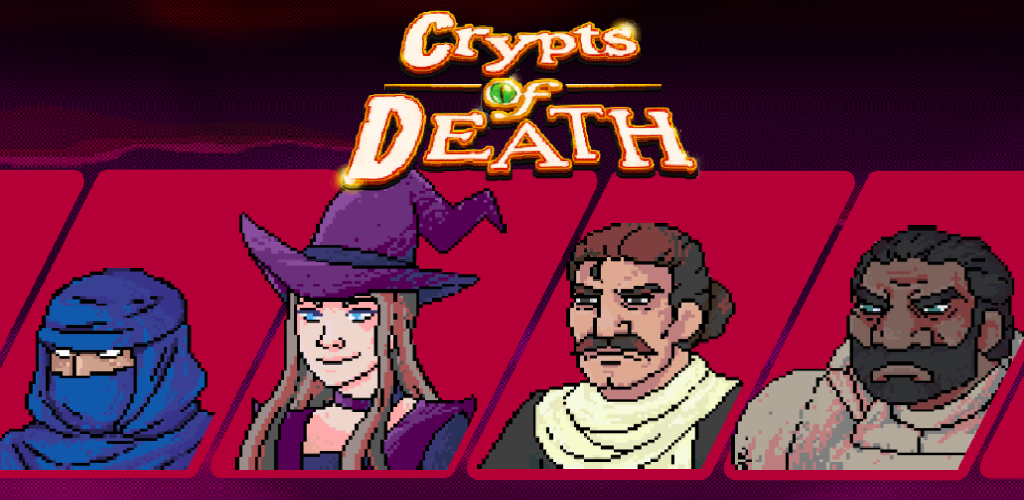 Crypts of Death
Crypts of Death: Battle against undead warriors and monsters in this roguelike RPG!
Fight through the graveyards and haunted forests, crypts and tombs filled with unspeakable horrors!
Spin the daily treasure wheel, visit the shop and take control of four different warriors and their powerful magic weapons.
Available on