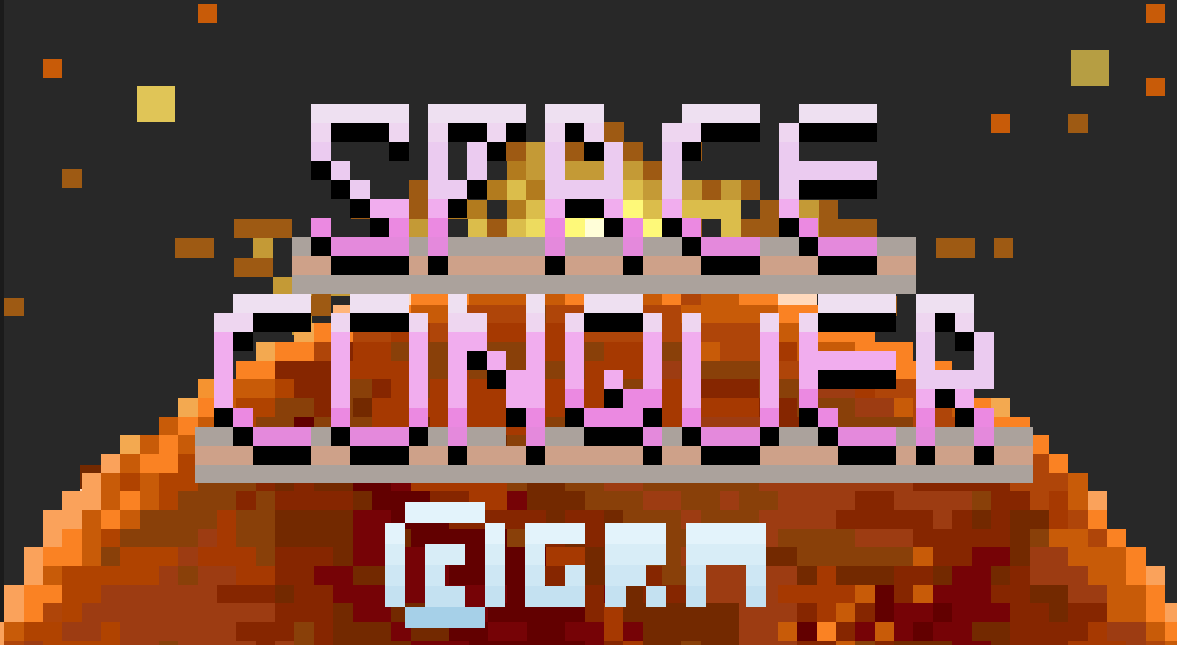 Space Conquer
//** 64x36 WINDOWS PC EXE, HTML5 BROWSER, ANDROID APK **//
STORY:
YOU'RE A SPACE CONQUEROR EXPLORING UNKNOWN PLANETS. AN UNSTABLE WORMHOLE CAUSES A FORCED LANDING, WHICH LEADS TO THE DESTRUCTION AND EVACUATION OF THE SHIP.
ATTENTION:

PLAY THE BROWSER VERSION WITH THE PC INSTEAD OF USING A MOBILE DEVICE. ALSO TRY OUT THE ANDROID VERSION OF THIS GAME.
CONTROLS:
Z : JUMP X : SHOOT
ARROW KEYS : CHANGE ATTACK DIRECTION
INSTRUCTIONS:
YOU'VE REACHED THE PLANET OF SLURKS. TRY TO SURVIVE THROUGH THIS AUTOSCROLLING SCIFI ADVENTURE, HOPPING OVER PITS OF DEATH AND BLASTING YOUR ENEMIES. WATCH OUT FOR THE TOXIC SLUDGE THAT THE SLURKS LEAVE BEHIND.
MADE USING CLICKTEAM FUSION 2.5 FOR

CREDITS:
SOUNDTRACK AVAILABLE ON SOUNDCLOUD: https://soundcloud.com/grmgamedev/sets/space-conquer

GAMEREALMMADNESS 2020// gamerealmmadness.blogspot.com

JOIN TO OUR DISCORD SERVER// discord.gg/cZzaxXB
Download
Click download now to get access to the following files:
spaceconquer_076.apk
13 MB
Also available on